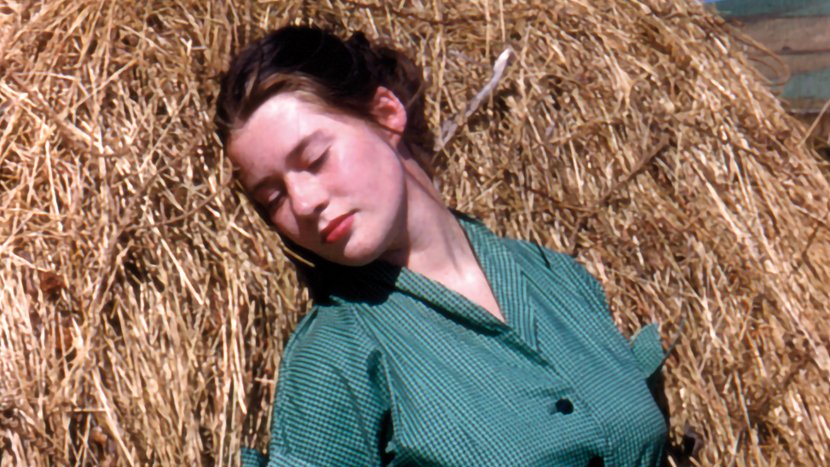 Event Details
6.10pm
Film Poems opens the BFI's autumn season celebrating Tait and will feature a discussion with writer Anna Coatman, writer So Mayer, academic Lucy Reynolds and season curator Peter Todd.
This programmes includes Three Portrait Sketches (1951), The Leaden Echo and the Golden Echo (1955) – Tait's reading of Gerard Manley Hopkins' poem set to her images, and Hugh MacDiarmid – A Portrait (1964). The BFI also screen A Portrait of Ga (1952), a stunning film about Tait's mother, and Colour Poems (1974), a poem started in words and finished in images. Plus Where I Am Is Here (1964), which shows the winter streets of Edinburgh – a beautiful contrast with Tait's elemental masterpiece Aerial (1974).
Part of the BFI's season Rhythm and Poetry: The films of Margaret Tait.